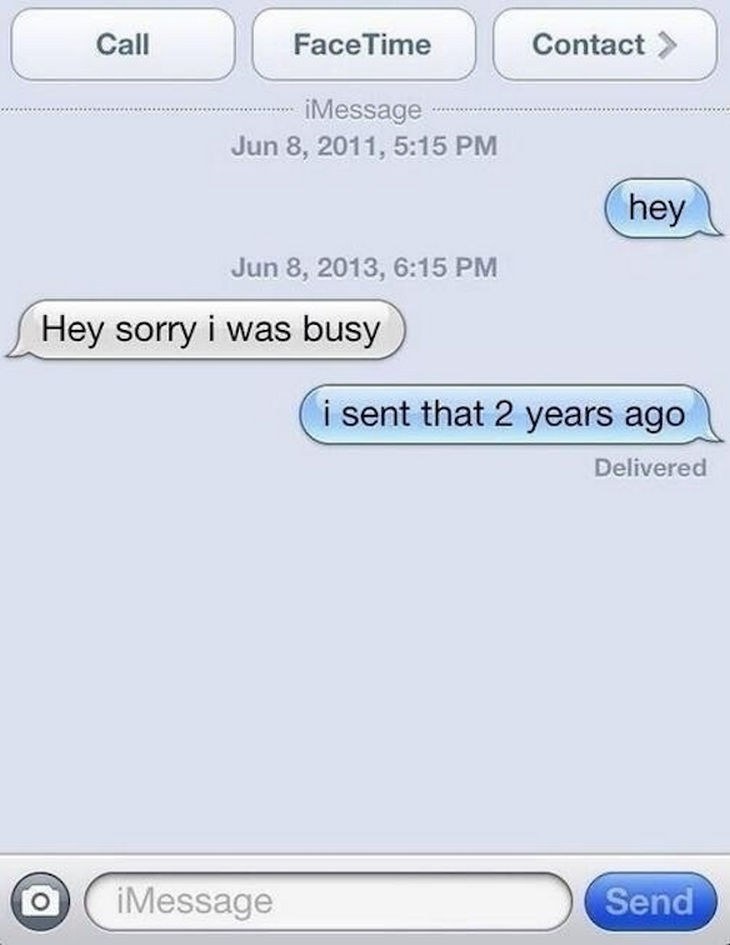 1)THE WORLD WILL SPIN WITH-OUT YOU: the world doesn't revolve around me or you. Whether you reply to Brian's message or not in the next 2.50 seconds will not have life threatening impacts on you life. Brian can wait! But those 2.50 seconds you spent on Brian, who you don't really even know that well, won't. Getting off my phone and my laptop, gave me a chance to cut people out that don't deserve my time and use that time to focus on God any myself.
2) TIME WITH THE 'FAM', IS NEVER WASTED: whenever my family goes on vacation I always decide to go social media free, a habit I have been following for about 2 years. My most memorable moments with the family have been on these trips. When you take the time, to take your eyes of the screen, and look at the people around you, it makes you that much happier and grateful for the people God has placed in your life. You also great some very interesting photos!!!!
3) THERE IS MORE: I have grown up in Auckland since we moved here from India. It's easy to become comfortable and to lose interest in our surroundings, the places where we grow up, it can become mundane. When we go on trips, instead of sitting on our phones in those moments and taking endless pictures that clog up the camera roll never to be seen again, take time to enjoy the beauty that surrounds places that you've never been to before. There is more outside our own little homes and our own little worlds, but are eyes must be lifted of the smoke screen of social media, to be able to take it all in.
4) PRESENCE OF GOD: when we stop the constant bombardment of social media with facts and emotions, we can be as human beings were created to be. Free. When the all the noise from Facebook and Instagram and snap chat, stop constantly filing our minds and wasting our energy, our ears, eyes and hearts, start to unclog and the Spirit of God starts to fill them up instead. Would you rather have super–models and six-pack bodies occupying your minds or the wisdom and knowledge that comes from seeking God? Let me tell you though, when you are still and start to hear the voice of God, something will change in you….for the better.
5) JUDGEMENT: the only person's opinion that should matter to us, is above all the opinion of God, only then comes the opinions of family and loved ones. Never mind the distant cousins, and long-lost friends and completely random people that are you so called 'friends' online. Social media is continually giving us a mirror to compare ourselves to, and that overpowers the real image. We ourselves, build up opinions about ourselves, comparing our pictures with other people's, creating depression, anxiety and all sorts of other things in our minds and hearts. If we could just take the time too sit quietly and reflect and see the beauty and perfection that God has bestowed upon us, we could be that much happier.
Hope these tips helped you that are reading this! If it did, please leave a comment, would love to hear from you!
Stay Blessed,
Sarah 💜