On the 16th of December 2012, 23– year old, physiotherapist student, Jyoti Singh Pandey (named as Nirbhaya, by the public) was brutally gang raped and tortured in a private bus on her way home, by 6 men. She survived for just under 2 weeks and died as a result of her injuries on December the 29th, 2012.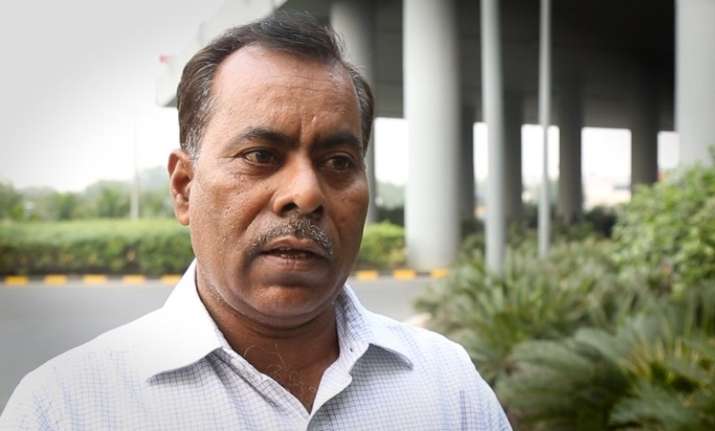 Speaking to a British press reporter on 5 January, the victim's father was quoted as saying, "We want the world to know her real name. My daughter didn't do anything wrong, she died while protecting herself. I am proud of her. Revealing her name will give courage to other women who have survived these attacks. They will find strength from my daughter."
Before and after this, there have hundreds of rape attacks, some frankly too disgusting to even talk about. Recently, on the 6th Anniversary of Nirbhaya's rape, a 3– year old was raped by a local security guard in New Delhi. Leading me to ask the question, what is India doing about this? What I have noticed with issues such as rape, water shortage, poverty, rights, in India is that, there seems to be an outrage, and outpouring of rage when the issue or tragedy occurs. But after a couple of months, all the buzz surrounding it has died down, and the justice system resumes its usual corrupted practices. With the exception of a few people who spend their entire lives for a cause, there is not much the nation as a whole is doing because it seems to be so concerned with competing with other couturiers and coming out on top, that it's own people are suffering, right under its nose.
'Rape Culture' should not even be a legitimate thing. A culture? A culture is something that a community should be proud of, that is celebrated, that is shared with people all around the world. Rape Culture, is something that though is hidden in the dark and carried out during the night, yet is so loud that world can hear it, but India refuses to. A report carried out by the Assocam agency found that there was a 70 cancellation of trips to India by females, along with a 25 percent decline over all. Let's face it India is not safe for woman, as the Guardian states "India is the most dangerous country for woman. It must face reality."
Let's look at some shocking stats: (taken from http://www.bbcnews.com)
A child under 16 is raped every 155 minutes, a children under 10 every 13 hours
More than 10, 000 children were raped in 2015
53.22% of children who participated in a government study reported some form of sexual abuse
50 percent of the abusers are know to the children are "persons in trust and caregivers"
The number of rape cases has increased and was a total of 19,765 in 2016.
India's long held and ancient practice of rape culture, is unacceptable in today's culture. It has either been ignored as not being a major issue or the victim is blamed, or groups out rightly state that it is a way to threaten and scare other communities. This was shown in a recent case where an 8-year old girl called Asifa was gang raped, by an opposite caste of people, merely because of the divide in caste. How can a country ignore such recurrent violence against women, who will one day give rise to the next generation of India? Come on India, wake up! Who will be next?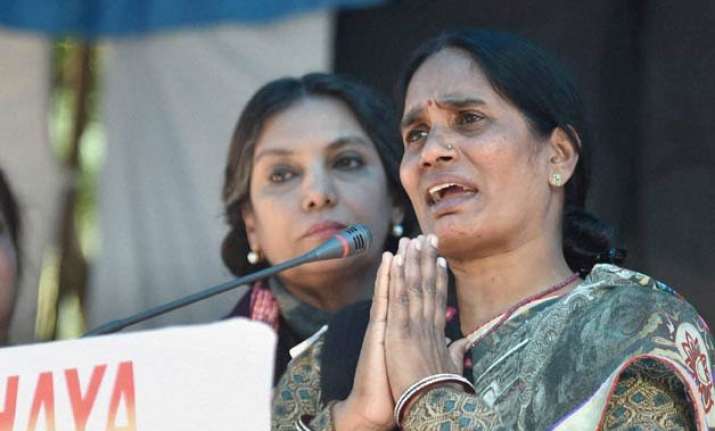 As an Indian girl myself, I am absolutely outraged a the state of my fellow sisters in India. I pray that one day India will see this as a real issue, and listen to the cries of families who have lost their girls and women to these disgusting act. There is not much we can do, except pray and hope that one day someone, or something will be done about this. Today as Nirbhaya's parents mourn the 6th anniversary of their daughter passing away, let us remember the thousands of families who have lost their daughters too.
Stay Blessed,
Sarah 💜